Enterprise adoption of ground source heat pumps will create $18.5 billion market by 2030
According to "The Energy Newspaper", the global market for ground source heat pumps (GSHP) amounted to 415,000 units in 2022 and will grow at a rate of 6% annually until 2030.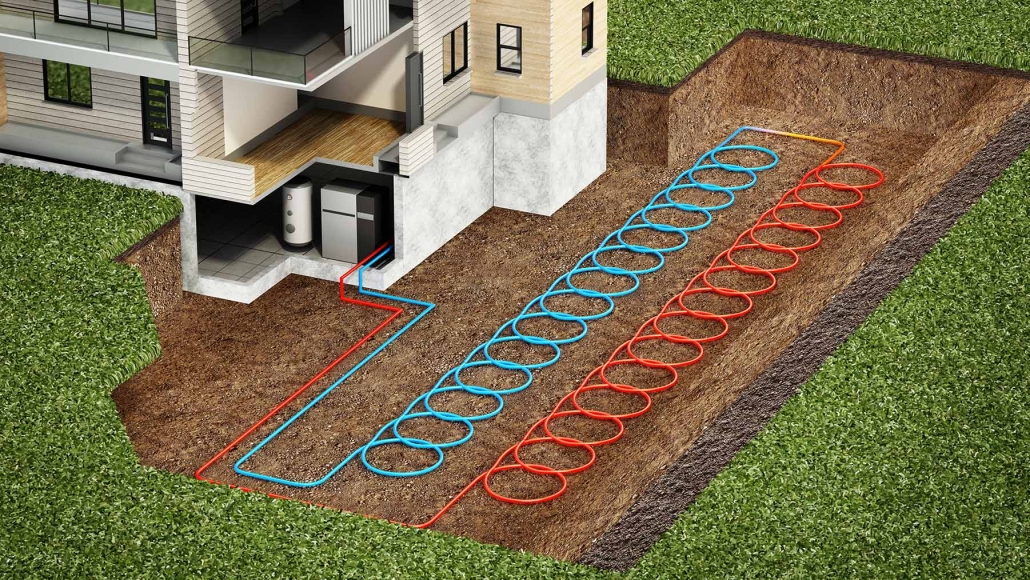 Global technology intelligence company ABI Research reveals that GSHP has a promising future, with more and more companies investing in this technology, which will grow the GSHP market to approximately $18.5 billion by 2030, according to application analysis report Smart Heating Technologies for Industries by ABI Research.
At Clausius we are manufacturers of ground source heat pumps. Our specialty is the geothermal energy and our values are quality, efficiency and reliability.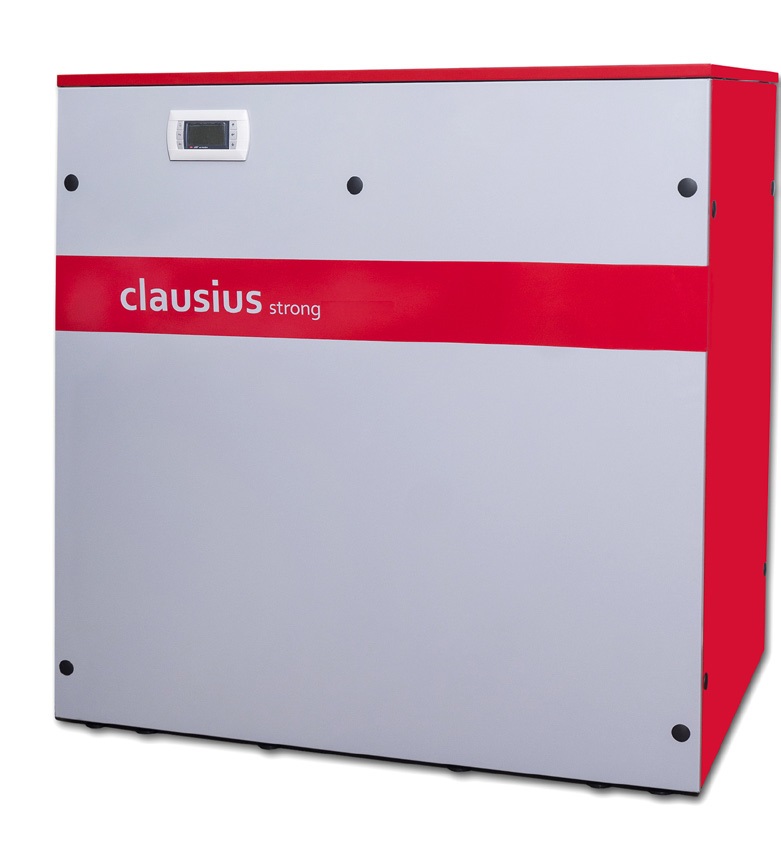 https://usercontent.one/wp/www.clausius.es/wp-content/uploads/2023/10/logoClausiusWeb-completo.png
0
0
clausius
https://usercontent.one/wp/www.clausius.es/wp-content/uploads/2023/10/logoClausiusWeb-completo.png
clausius
2023-10-27 09:54:30
2023-10-27 11:00:09
Enterprise adoption of ground source heat pumps will create $18.5 billion market by 2030